Hair Clinic Alexa
NIKA HAIR BEAUTY EXCELLENCE Distributor
Hair Clinic Alexa
NIKA HAIR BEAUTY EXCELLENCE Distributor
DE DEFINITIEVE OPLOSSING VOOR BESCHADIGD HAAR
Wij hanteren in onze webshop andere prijzen voor professionelen.
heeft u een salon en wenst u meer info?
Wij komen gratis & vrijblijvend langs.
Boek hier uw GRATIS infosessie (max 30min).
Wij komen graag bij u ter plaatse op maandag of woensdag.
Gezonder en mooier haar !
"Het leven kan echt dolle pret zijn met mooie en gezonde haren. Dat is waar Hair Clinic Alexa om draait, om dit gevoel voor iedereen mogelijk te maken. Hair Clinic Alexa kiest met zorg en aandacht alleen producten van topkwaliteit voor de meest veeleisende klanten die op zoek zijn naar concrete resultaten. Nika Hair Beauty Excellence is een Italiaanse merk sinds 2012. Tegenwoordig staat het merk voor de perfecte combinatie van kwaliteit en elegantie, betrouwbaarheid en technologie, met een productgamma dat altijd positief verbaast, dankzij een bepaald resultaat: gezonder en mooier haar. "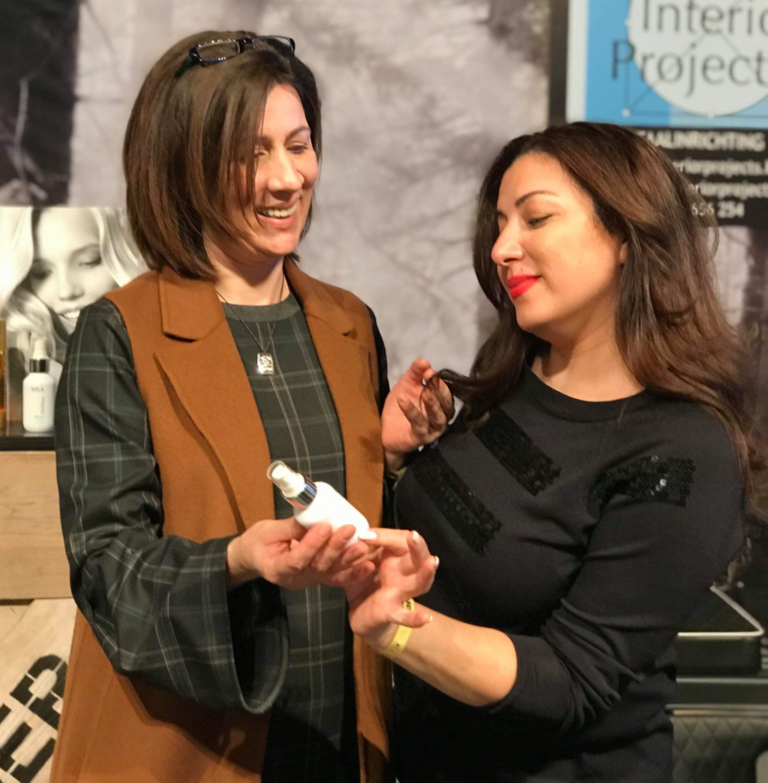 Heeft u een vraag of opmerkingen?
Contacteer ons gerust via onderstaand formulier!