Hair Clinic Alexa
NIKA HAIR BEAUTY EXCELLENCE Distributor
Hair Clinic Alexa
NIKA HAIR BEAUTY EXCELLENCE Distributor
THE DEFINITIVE SOLUTION FOR DAMAGED HAIR
We have different prices for professionals in our webshop.
Do you own a salon and would you like more information?
We will visit you free of charge and without obligation.
Book your FREE information session here (max 30min).
We are happy to visit you on Monday or Wednesday.
Healthier and more beautiful hair!
"Life can really be fun with beautiful and healthy hair. That's what Hair Clinic Alexa is all about, to make this feeling possible for everyone. With care and attention, Hair Clinic Alexa selects only top-quality products for the most demanding clients who are looking for tangible results. Nika Hair Beauty Excellence is an Italian brand since 2012. Today, the brand stands for the perfect combination of quality and elegance, reliability and technology, with a product range that always positively surprises, thanks to a certain result: healthier and more beautiful hair. "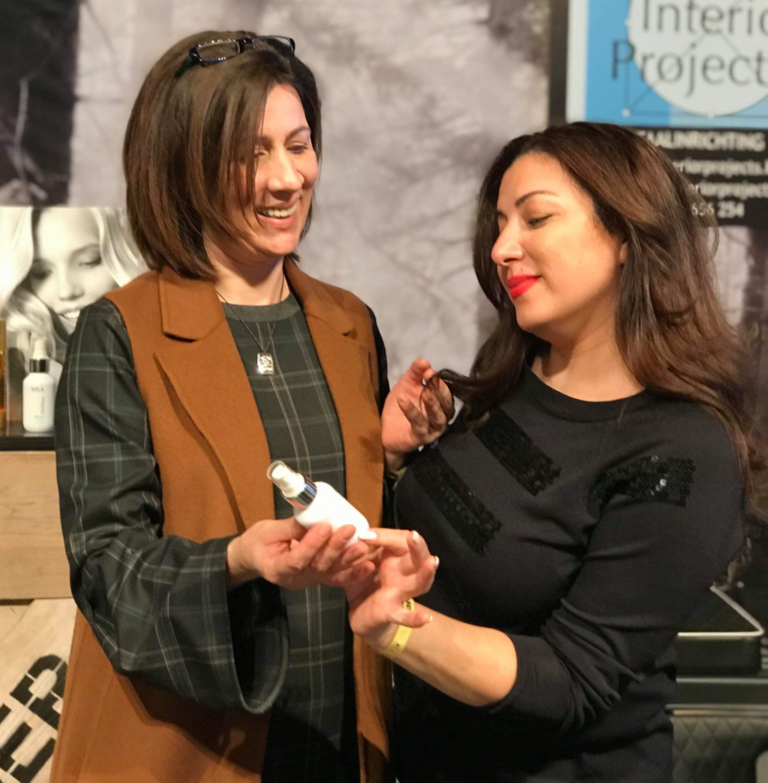 Do you have a question or remarks?
Please don't hesitate to contact us through below form!